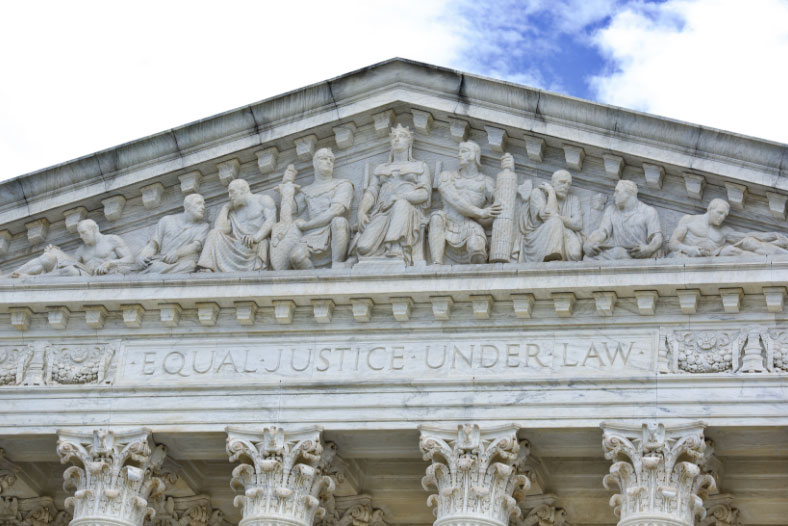 Commercial Litigation
Cooper & Kirk has long represented parties in commercial disputes in state and federal courts across the nation. We have represented both plaintiffs and defendants. Virtually all of these disputes involve high-stakes claims—some running into the hundred of millions of dollars (or more)—and most of them arise from complex commercial transactions. We have brought our litigation expertise, experience, and judgment to bear on disputes stemming from, among other things, commercial real estate transactions, royalty provisions under oil and gas leases, software licensing, import duties, the handling of trade secrets, and insurance issues. The types of legal claims we have litigated have run the gamut, from breach of contract to breach of fiduciary duty, from antitrust to fraud, from misappropriations of intellectual property to the customs laws, from claims under the Uniform Commercial Code to claims under anti-racketeering statutes.
As with all of our litigation matters, and unlike many other firms of our size, we prefer, whenever possible, to handle commercial disputes from inception to resolution, rather than focusing our practice on appellate work. This way, we can work closely with our clients to try to resolve disputes amicably and, should litigation nonetheless ensue, to build the best possible record, through discovery and other means, to maximize the prospects of a successful result while minimizing the costs and disruption of litigation. And we are fully committed to exploring whether alternative dispute resolution options, such as mediation or arbitration, may make the most sense for our clients.
But whatever the forum, and whatever the nature of the business dispute, Cooper & Kirk is dedicated to doing whatever it takes to maximize our clients' prospects for achieving a successful outcome.