Nicole Jo Moss
B.A. Hawaii Pacifc University in 1996 (First in Class)
J.D., Harvard Law School in 2000 (cum laude)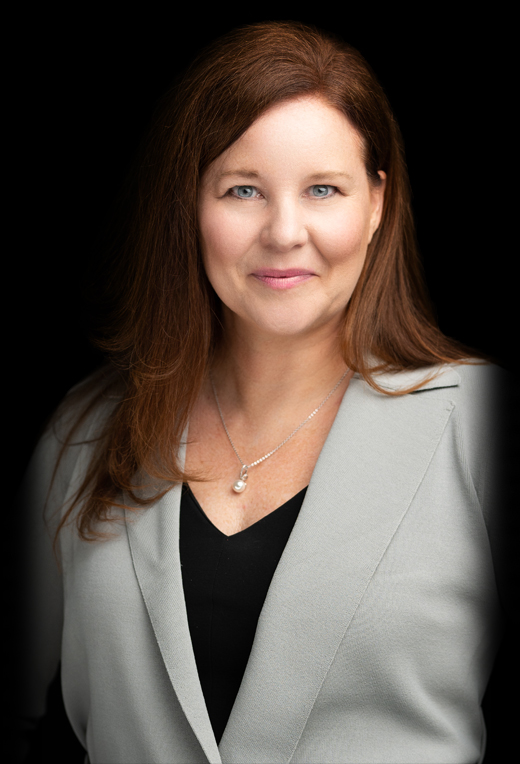 Biography
Nicole Jo Moss has extensive civil litigation experience representing a wide variety of clients before federal and state trial courts on a variety of constitutional, statutory, administrative, contractual, tort, and complex commercial matters. Ms. Moss has tried cases to both judges and juries, has worked with and deposed numerous experts, public and private senior executives, and has spearheaded several extremely complex privilege and discovery disputes. Ms. Moss has worked on several class action lawsuits on both the plaintiff and defense side, and has particular expertise in complex e-discovery matters and the use of multiple e-discovery platforms. Some representative examples of Ms. Moss's work as a litigator include:
Providing legal representation to the State of Tennessee since 2005 in which time she has helped the State obtain relief from four long-standing consent decrees. In three class action suits against the State that have gone to trial, Ms. Moss spearheaded discovery efforts involving millions of documents and scores of depositions, both expert and fact, and the development and presentation of an extensive evidentiary record at trials that resulted in reforms to Tennessee's Medicaid program that saved the State billions of dollars. Ms. Moss is currently representing the State in defending against a putative class action suit challenging the State's Medicaid eligibility redetermination processes.
Providing legal representation to the General Assembly for the State of North Carolina involving various challenges to the State's election laws, including constitutional challenges to North Carolina's Voter Identification law and North Carolina's early voting procedures. Ms. Moss has worked to defend these laws in both the state and federal trial and appellate courts.
Providing legal representation to one of the victims of Jeffrey Epstein in her ongoing defamation suit against former Harvard Law professor Alan Dershowitz, a close, personal friend of Jeffrey Epstein, who it has been alleged participated in Jeffrey Epstein's sexual abuse of young women.
Ms. Moss received her J.D. cum laude from Harvard Law School in 2000 where she was articles editor for the Harvard Journal of Law and Public Policy and President of the Federalist Society for Law and Public Policy. After graduating law school, Ms. Moss joined the election law and litigation practice groups of the D.C. office of Covington & Burling. In 2003, Ms. Moss moved to North Carolina with her husband, a now retired U.S. Marine, where she practiced law with a small firm with a dedicated trial and complex class action practice where she participated in multiple jury and bench trials.
Ms. Moss is licensed to practice in North Carolina, Maryland, and Washington, D.C.
Additional Information
District of Columbia
North Carolina
U.S. Court of Appeals for the Fourth Circuit
U.S. Court of Appeals for the Sixth Circuit
U.S. Court of Appeals for the Federal Circuit
U.S. Court for Federal Claims
U.S. District Court for the District of Columbia
U.S. District Court for the District of Maryland
U.S. District Court for the Eastern District of North Carolina
U.S. District Court for the Middle District of North Carolina