J. Joel Alicea
A.B., Princeton University in 2010 (summa cum laude, Phi Beta Kappa)
J.D., Harvard Law School in 2013 (cum laude)
Justice Samuel A. Alito, Jr. United States Supreme Court (2016-2017)
Judge Diarmuid F. O'Scannlain, United States Court of Appeals for the Ninth Circuit (2013-2014)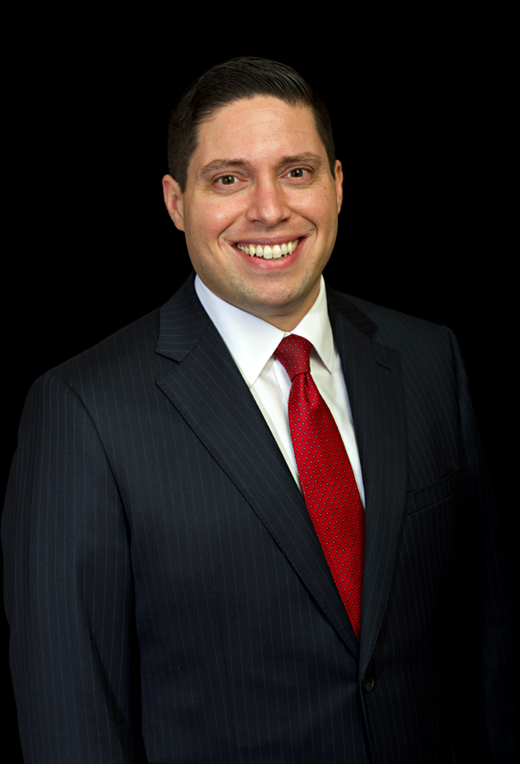 Biography
Joel Alicea is Of Counsel to Cooper & Kirk and is an Associate Professor of Law at the Catholic University of America Columbus School of Law, where he teaches constitutional law and civil procedure. He is also a Nonresident Fellow at the American Enterprise Institute. Professor Alicea clerked for Justice Samuel A. Alito, Jr., of the United States Supreme Court during the October 2016 term and for Judge Diarmuid F. O'Scannlain of the United States Court of the Appeals for the Ninth Circuit. Prior to joining the faculty at Catholic University, Professor Alicea was an associate at Cooper & Kirk from 2014–2016 and again from 2017–2020.
Professor Alicea graduated cum laude from Harvard Law School, where he served as President of the Harvard Federalist Society and as a Notes Editor for the Harvard Journal of Law & Public Policy. He earned his undergraduate degree summa cum laude and Phi Beta Kappa from Princeton University.
Professor Alicea's scholarship has appeared, or is forthcoming, in the Yale Law Journal, the Virginia Law Review, and the Notre Dame Law Review, and he has been active in public debates about constitutional law in such publications as National Affairs and City Journal.
Additional Information
U.S. Supreme Court
U.S. Court of Appeals for the First Circuit
U.S. Court of Appeals for the Third Circuit
U.S. Court of Appeals for the Fifth Circuit
U.S. Court of Appeals for the Sixth Circuit
U.S. Court of Appeals for the Ninth Circuit
U.S. Court of Appeals for the Federal Circuit
U.S. Court of Appeals for the District of Columbia Circuit
U.S. Court of Federal Claims
U.S. District Court for the District of Columbia
Texas Supreme Court