DeLisa Ragsdale
B.A., University of Texas at Dallas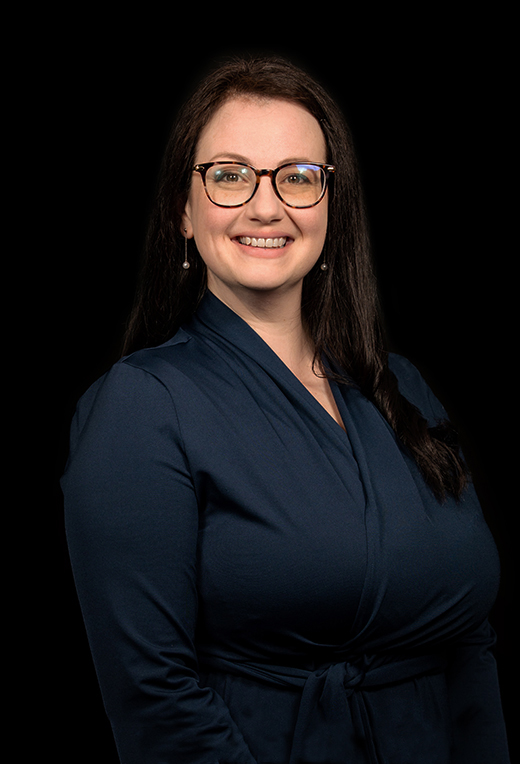 Biography
DeLisa joins Cooper & Kirk from the office of Senator Chuck Grassley on the Senate Judiciary Committee, where she served as Chief Investigative Counsel leading oversight and investigations of waste, fraud, abuse, and mismanagement in government programs and operations, as well as the private sector.  She led a team of counsels and investigators on both the Senate Finance and Senate Judiciary committees, conducting inquiries into a broad range of high-profile topics.
On Senate Finance, her team tackled multi-year, complex, and bipartisan investigations of insulin pricing negotiations and practices and the potentially fraudulent use of inflated appraisals to secure tax benefits for conservation easements. Under her leadership, the committee also examined numerous other issues under its jurisdiction, including rampant counterfeiting in e-commerce, the security and integrity of taxpayer funded research, sanctions compliance, and mismanagement of the nation's organ procurement network.
More recent work on the Judiciary Committee focused on misconduct and mismanagement in federal law enforcement components and operations, failure of the Justice Department to secure payment from federal inmates toward court judgments and victim restitution, potential violations of ethics standards and overpricing in government contracts, and the role of the federal government and tech companies in addressing disinformation and security vulnerabilities.
Ms. Ragsdale has managed the development of legislative and other policy solutions to address risks identified in the course of the committees' investigative work.  She also has extensive experience working closely with whistleblowers and government oversight bodies, including inspectors general and the Government Accountability Office, to advance investigative priorities and improve government transparency and accountability.  Finally, she managed a legislative portfolio covering matters critical to Senator Grassley's oversight of taxpayer dollars and government programs, including whistleblower protection, inspectors general, and the False Claims Act.
Ms. Ragsdale's role leading congressional investigations grew out of her work defending clients subject to government scrutiny in private practice at Gibson, Dunn & Crutcher, where she began her legal career.
Ms. Ragsdale is a graduate of Yale Law School and the University of Texas at Dallas, where she was a McDermott Scholar.  Ms. Ragsdale grew up in Houston, Texas, and lives in Virginia with her family.  She is licensed to practice law in the District of Columbia and Texas.
Additional Information
Texas
District of Columbia