John D. Ramer
B.S. Finance, Boston College in 2010
J.D. University of Michigan in 2017 (First in Class, summa cum laude)
Justice Neil Gorsuch, United States Supreme Court (2020 - 2021)
Judge Raymond Kethledge of the United States Court of Appeals for the Sixth Circuit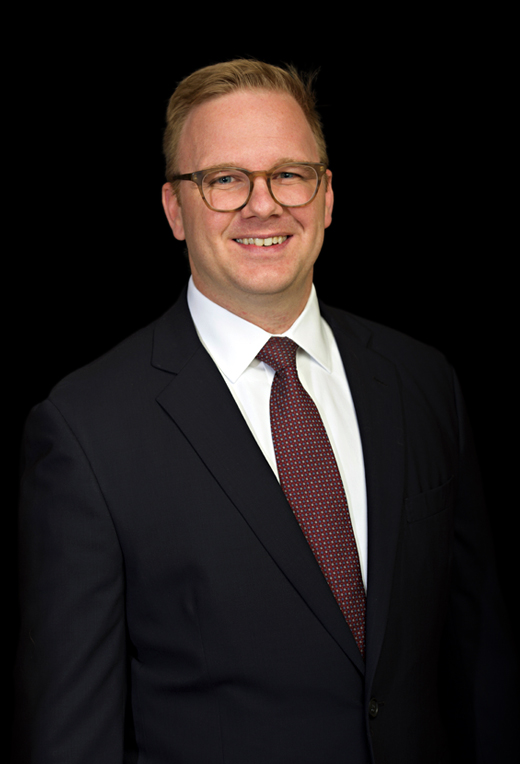 Biography
John D. Ramer joined Cooper & Kirk in 2021. Prior to joining the firm, he served as a law clerk to Justice Neil M. Gorsuch of the Supreme Court of the United States and Judge Raymond M. Kethledge of the U.S. Court of Appeals for the Sixth Circuit. He also served as a Bristow Fellow in the Office of the Solicitor General at the U.S. Department of Justice during the Supreme Court's October 2019 term.
Mr. Ramer received his J.D., summa cum laude, from the University of Michigan Law School, where he graduated first in his class, served as an editor of the Michigan Law Review, and received the Henry M. Bates Memorial Scholarship Award, which the law school describes as its highest honor for graduates.
Prior to law school, Mr. Ramer served almost five years as a Surface Warfare Officer in the United States Navy, deploying multiple times aboard different classes of ships. He also holds a B.S. in Finance from Boston College, where he captained the varsity alpine ski team. Mr. Ramer is admitted to the bar of the State of Michigan. His admission to the bar of the District of Columbia is pending.
Additional Information
Michigan
District of Columbia (pending)
U.S. Court of Appeals for the Sixth Circuit
U.S. Court of Appeals for the Ninth Circuit
U.S. District Court for the Eastern District of Michigan
U.S. District Court for the District of Minnesota
U.S. District Court for the District of Columbia