Peter A. Patterson
B.S., Carnegie Mellon University in 2000
J.D., Stanford Law School in 2006
Judge Jeffrey S. Sutton, Court of Appeals for the Sixth Circuit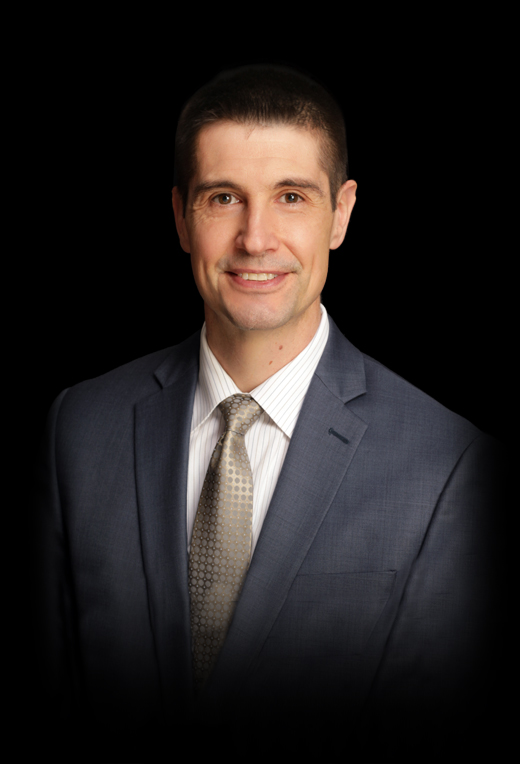 Biography
Pete Patterson's practice includes appellate litigation, constitutional litigation, commercial litigation, and administrative law. In addition, Mr. Patterson for a number of years taught an appellate litigation clinic at the University of Cincinnati College of Law.
Mr. Patterson has extensive experience in complex matters involving important questions of constitutional, statutory, and administrative law. He frequently has represented plaintiffs in cases alleging constitutional or statutory violations by federal, state, and local government officials. He also has represented plaintiffs in class action litigation against corporations and the federal government.
Mr. Patterson joined the firm in 2009. Prior to arriving at Cooper & Kirk, he served as Associate Counsel to the President in the White House Counsel's Office. Before that, he served as a law clerk to Judge Jeffrey S. Sutton of the United States Court of Appeals for the Sixth Circuit. Mr. Patterson typically works from Cincinnati, Ohio.
Mr. Patterson received his J.D. from Stanford Law School in 2006, earning Order of the Coif honors for finishing in the top 10% of his class. There, he was a member of the Stanford Law Review, serving as an Articles Editor. He also participated in litigation before the United States Supreme Court through the Stanford Supreme Court Litigation Clinic.
Mr. Patterson is a member of the Bars of the State of Ohio, the District of Columbia, the Supreme Court of the United States, the United States Courts of Appeals for the First, Second, Third, Fourth, Fifth, Sixth, Seventh, Eighth, Ninth, Tenth, Eleventh, District of Columbia, and Federal Circuits, and the United States District Courts for the Southern District of Ohio and the District of the District of Columbia.
Mr. Patterson graduated with University Honors from Carnegie Mellon University in 2000 with a B.S. in Information and Decision Systems. While at Carnegie Mellon, he wrote a regular column for the student newspaper and was a member of the football team.
Additional Information
District of Columbia
Ohio
U.S. Supreme Court
U.S. Court of Appeals for the First Circuit
U.S. Court of Appeals for the Second Circuit
U.S. Court of Appeals for the Third Circuit
U.S. Court of Appeals for the Fourth Circuit
U.S. Court of Appeals for the Fifth Circuit
U.S. Court of Appeals for the Sixth Circuit
U.S. Court of Appeals for the Seventh Circuit
U.S. Court of Appeals for the Eighth Circuit
U.S. Court of Appeals for the Ninth Circuit
U.S. Court of Appeals for the Tenth Circuit
U.S. Court of Appeals for the Eleventh Circuit
U.S. Court of Appeals for the District of Columbia Circuit
U.S. Court of Appeals for the Federal Circuit
U.S. Court for Federal Claims
U.S. District Court for the District of Colorado
U.S. District Court for the District of Columbia
U.S. District Court for the Southern District of Ohio