About Cooper & Kirk
"In a town filled to the brim with lawyers, few firms in Washington, D.C., can lay claim to being as influential on a national stage as Cooper & Kirk." (National Law Journal, 2022).
Cooper & Kirk is a litigation boutique that, as the National Law Journal recently wrote, "has been a player in many of the major events in American history over the last quarter-century." Our firm has broad experience and extraordinary success in commercial, regulatory, and constitutional disputes in both federal and state courts. Since our founding over 25 years ago, we have been involved in many of the most significant trials and appeals in the country, usually against the nation's largest and most sophisticated law firms. We relish this challenge and have won courtroom victories worth more than $10 billion for our clients. The key to our success is our people. As a boutique, we are able to limit our hiring to top graduates from the nation's best law schools, who typically join our firm after federal appellate or Supreme Court clerkships. And thanks to our roughly one-to-one partner to associate ratio, our partners become intimately familiar with all aspects of our cases. Thus, our size has proven to be a source of strength because it enables us to serve our clients in an efficient and effective manner.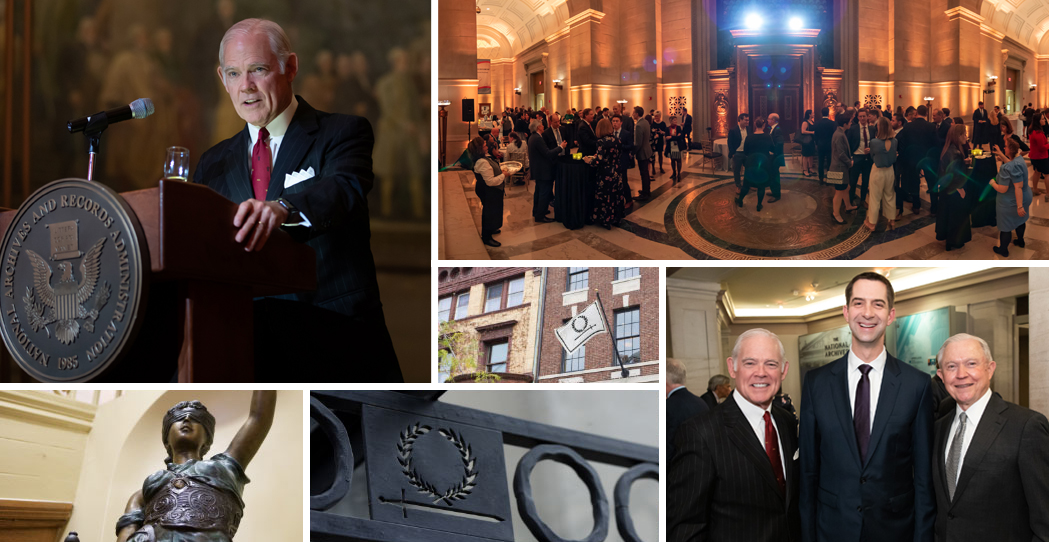 Our Clients
We are the happiest lawyers we know. Much of our satisfaction comes from being involved in litigation in which substantial commercial interests, vital Constitutional rights or important legal issues are at stake. Some of our current and past engagements include representation of:
Alarm.com
American Airlines
Attorney General Jeff Sessions
Attorney General John Ashcroft
Auditor of Arkansas
Bank of America
Boeing
Commonwealth of Puerto Rico
Ford Motor Company
Governor of Florida
Harbinger Capital
Microsoft
New York Life Insurance
North Carolina General Assembly
Novell
Pepsi
Senator Rick Scott
Senator Ted Cruz
Shell
State of Alabama
State of Arizona
State of Louisiana
State of Montana
State of Tennessee
U.S. Chamber of Commerce
Verizon
IN THE PRESS
"Winning praise not only from clients, but also opponents"
"Cooper's boutique litigation firm—which celebrated its 25th anniversary in October—has been a player in many of the major events in American history over the past quarter-century."
"Cooper and Kirk is known as a heavyweight conservative legal player and has challenged the federal government in court numerous times."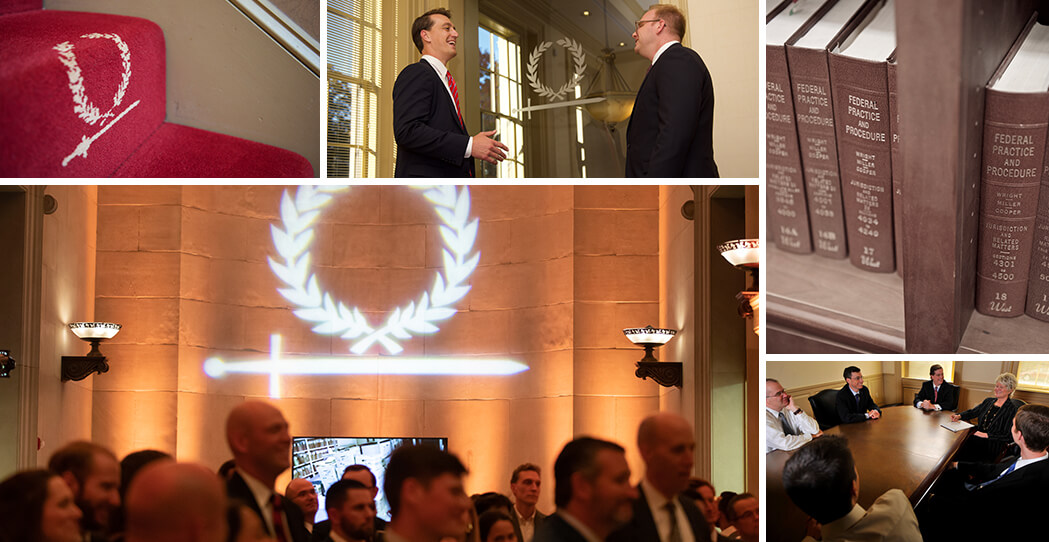 The Lawyers at Cooper & Kirk
The key to our success is our people. We invite you to learn more about the singularly
talented professionals who make up the Cooper & Kirk legal team.