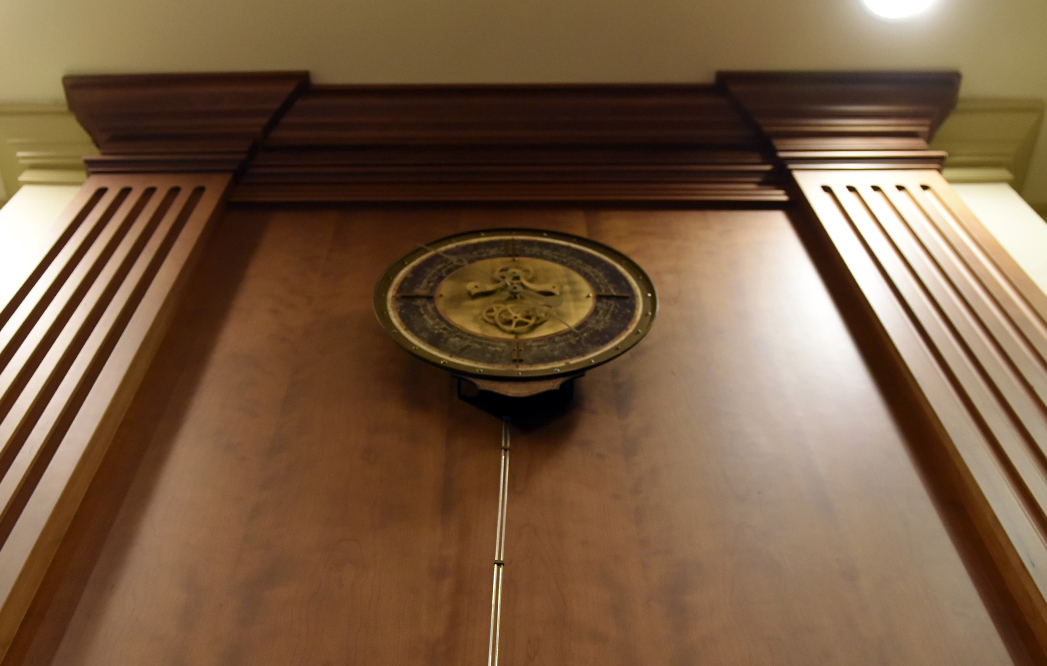 Government Contracts
Cooper & Kirk has broad and deep experience litigating contract claims against the federal government in various forums, including administrative agencies, trial and appellate courts, and the Supreme Court of the United States. Our clients in these matters have included companies in numerous industries, from banking to aviation to automotive to hi-tech to energy, and have ranged all the way from small concerns to the Fortune 500. As the LEGAL TIMES put it, Cooper & Kirk is the "go-to firm" when it comes to suing the federal government.
Cooper & Kirk attorneys' experience in government contract litigation pre-dates the formation of the firm itself. Mr. Cooper and other attorneys now at C&K successfully litigated the landmark case of Winstar v. United States from the trial court (the U.S. Claims Court, now known as the U.S Court of Federal Claims), through the appellate courts, and all the way to the Supreme Court. The Supreme Court's ultimate decision in Winstar resolved vitally important questions concerning whether the United States could be held liable for breach when Congress passed legislation pre-venting federal banking agencies from honoring their contractual obligations arising out of our clients' acquisition of failing savings and loan institutions. Cooper & Kirk then litigated more than a dozen similar "Winstar-related" cases, and helped our clients recover hundreds of millions of dollars in breach of contract damages from the federal government. C&K has since represented clients in other industries in breach of contract litigation against the United States, and has helped many of those clients recover tens of millions of dollars in damages.
Cooper & Kirk also has extensive experience litigating bid protests, including protests affecting the awards of multi-billion dollar defense contracts. And we have litigated complex cases raising questions concerning cost accounting rules applicable to government contracts as well as cases raising claims concerning the interpretation and application of provisions of the Federal Acquisition Regulation and government contractors' liability under the federal False Claims Act.
In short, no matter the size of either the client or the stakes, and no matter how complex the issues, our attorneys bring to the table the expertise, dedication, and judgment that is needed to achieve a successful outcome in government contract disputes.