Megan M. Wold
B.A., Ohio Wesleyan University in 2008 (summa cum laude & Phi Beta Kappa)
J.D., University of Notre Dame of Law in 2011 (summa cum laude)
Justice Samuel A. Alito of the United States Supreme Court (2014-2015)
Judge Jeffrey Sutton of the United States Court of Appeals for the Sixth Circuit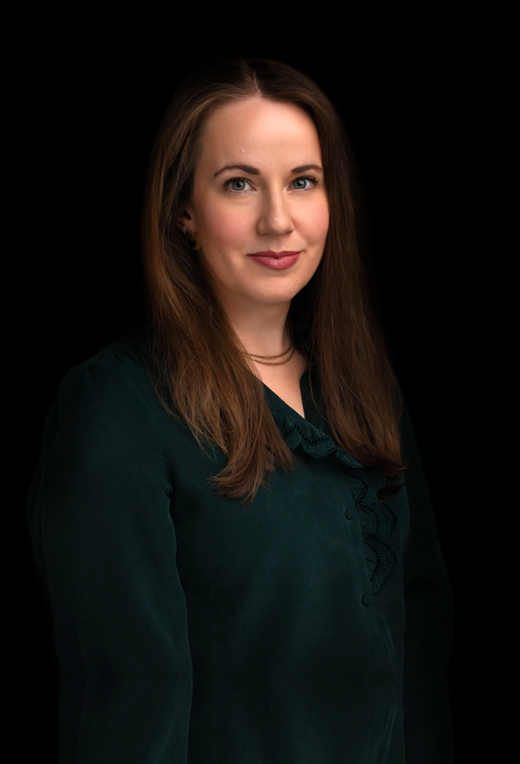 Biography
Megan M. Wold focuses her practice on legal issues and brief-writing in complex commercial matters, constitutional litigation, and administrative law disputes.  She has argued cases in both state and federal court, drafted briefs at all levels of state and federal litigation, and regularly practices before the U.S. Supreme Court.  She has represented Fortune 500 clients in international arbitrations, complex tort and fraud litigation, class actions, commercial property disputes, and complex multi-district litigation.  She has frequently represented clients in regulatory disputes with state and federal agencies.
Ms. Wold previously served as a Simon Karas Fellow and Deputy Solicitor General in the Ohio Attorney General's Office.  Ms. Wold has practiced as an associate at Bancroft PLLC and as a partner in the Washington, D.C. office of Kirkland & Ellis LLP.
Ms. Wold served as a law clerk to Justice Samuel A. Alito of the U.S. Supreme Court and to Judge Jeffrey Sutton of the U.S. Court of Appeals for the Sixth Circuit.  She graduated from the University of Notre Dame School of Law in 2011 and is a member of the bars of Ohio and the District of Columbia. Ms. Wold graduated summa cum laude from Ohio Wesleyan University in 2008 with an undergraduate degree in international studies and religion.  She was a member of Phi Beta Kappa and a recipient of the Meek Family Service Leadership Prize.
Additional Information
District of Columbia
Ohio
U.S. Supreme Court
U.S. Court of Appeals for the Second Circuit
U.S. Court of Appeals for the Fifth Circuit
U.S. Court of Appeals for the Sixth Circuit
U.S. Court of Appeals for the Eleventh Circuit
U.S. District Court for the District of Columbia
U.S. District Court for the Southern District of New York