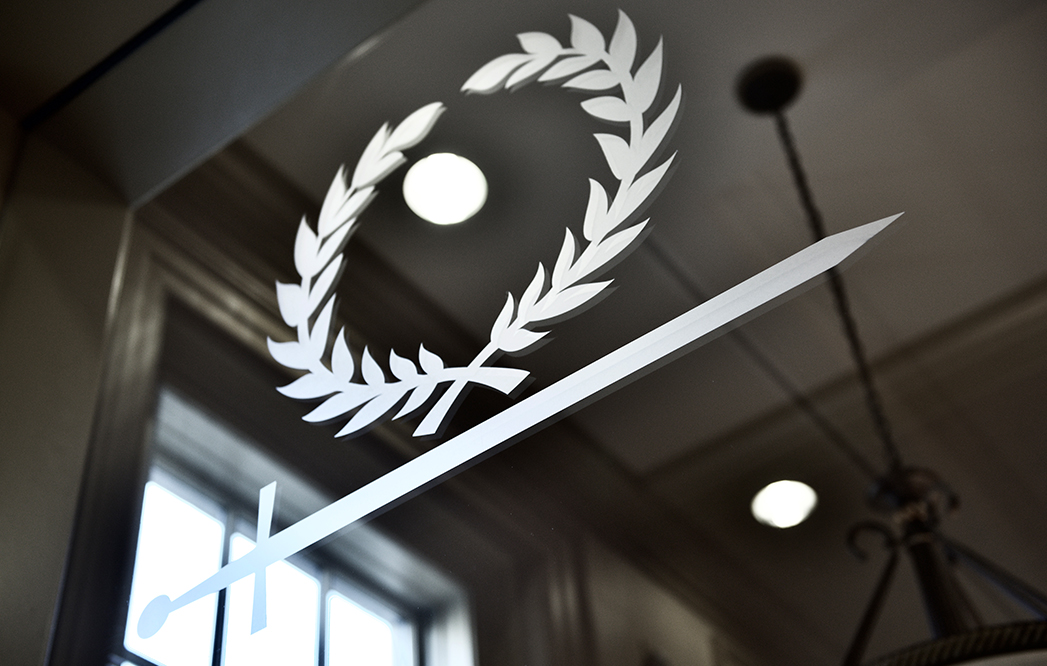 Trial Practice
Cooper & Kirk has extensive experience in both bench and jury trials in both federal and state courts for both Plaintiffs and Defendants across a broad range of practice areas. Our attorneys have tried cases that range from First and Second Amendment disputes, to voting rights, to takings disputes, to healthcare litigation, to school choice litigation, to defamation and breach of contract to name just a few areas in which Cooper & Kirk has gone to trial. There is virtually no practice area in which we specialize that a Cooper & Kirk attorney has not gone to trial. This extensive experience has allowed Cooper & Kirk to master evidentiary issues and to develop a deep understanding for refining the issues in a case and presenting them in a per-suasive manner to the finder of fact. Because Cooper & Kirk frequently takes cases from trial through appeal, we are particularly well situated to develop the relevant legal issues and important factual support for legal positions from the beginning of a case so that we can achieve success for our clients when cases do go up on appeal.
A significant part of Cooper & Kirk's success at trial has stemmed from our in-depth experience handling discovery demands at the outset of a case. We have handled numerous large discovery cases involving millions of documents, terabytes of data, and hundreds of records custodians that have required significant ingenuity in identifying and deploying the key documents in a case. Cooper & Kirk's ability to deal with both large and small document cases has been one of the reasons for our success over the years.
When the Covid-pandemic seemingly shut down the world, Cooper & Kirk did not miss a beat. During the pandemic we not only continued to litigate cases, conducting numerous hearing and depositions virtually, we tried an entire case challenging North Carolina's voter ID statute virtually, presenting fact and expert witnesses, conducting cross-examinations, and introducing evidence all over the internet.