Michael Weitzner
B.A., University of Florida in 1995 (with Highest Honors)
J.D., The George Washington University Law School in 1999
Judge John Garrett Penn, United States District Court for the District of Columbia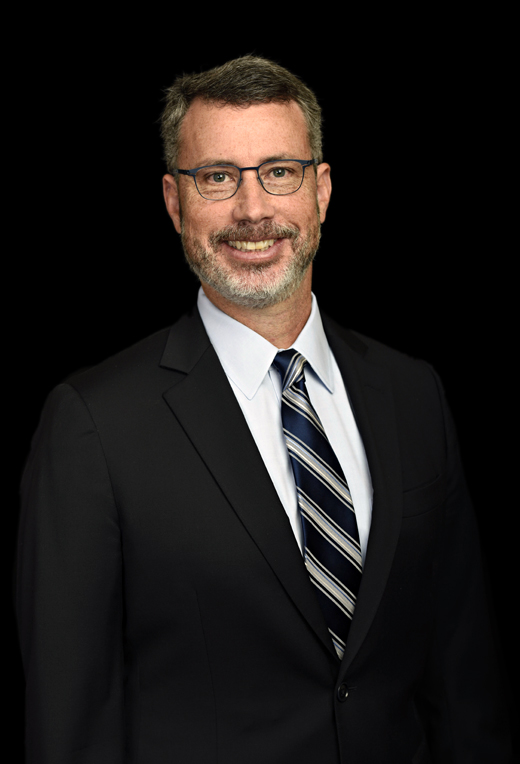 Biography
Michael Weitzner is an attorney at Cooper & Kirk. He graduated from The George Washington University Law School in 1999 and holds a B.A. in Political Science from the University of Florida, where he graduated with highest honors.
After graduating law school, Mr. Weitzner was an associate at a general practice firm in Washington, D.C. where he focused on criminal appellate litigation. Mr. Weitzner then became a law clerk for The Honorable John Garrett Penn of the United States District Court for the District of Columbia.
Mr. Weitzner has worked with Cooper & Kirk since 2004. Mr. Weitzner's areas of practice include complex commercial litigation, general civil litigation and employment litigation.
Additional Information
District of Columbia
Virginia
U.S. Court for Federal Claims
U.S. District Court for the District of Columbia
U.S. District Court for the Eastern District of Virginia
U.S. District Court for the Western District of Virginia