Kate Hardiman Rhodes
B.A. University of Notre Dame in 2017 (summa cum laude & Phi Beta Kappa)
M.Ed. University of Notre Dame in 2019
J.D., Georgetown University Law Center in 2022 (magna cum laude & Order of the Coif)
Judge Trevor N. McFadden on the United States District Court for the District of Columbia (2022-2023)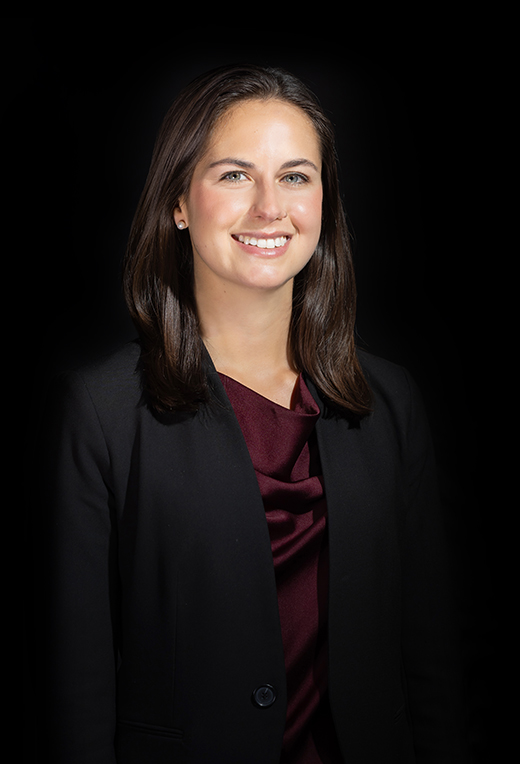 Biography
Kate Hardiman Rhodes rejoined Cooper & Kirk in 2023 after clerking for Judge Trevor N. McFadden on the United States District Court for the District of Columbia. She will clerk for Judge Gregory G. Katsas on the United States Court of Appeals for the D.C. Circuit beginning in 2024.
Ms. Rhodes previously served as a Rehnquist Fellow at the firm for two years while attending Georgetown University Law Center. While at Georgetown, Ms. Rhodes was also an editor of the Georgetown Journal of Law & Public Policy, the Center for the Constitution's research assistant, and Clerkships Chair for the Georgetown Federalist Society. Her writing has appeared in the Georgetown Journal of Law & Public Policy and the Loyola Law Journal.
Prior to her career in the law, Ms. Rhodes taught high school English in inner-city Chicago. While teaching, she co-authored a book on education reform entitled Unshackled: Freeing America's K-12 Education System.
Additional Information
U.S. Court of Appeals for the Fourth Circuit
U.S. District Court for the District of Columbia